Fun Dog Pics


We've Fetched Some Of The Cutest Dogs
In The Doggie Kingdom


Fun dog pics like dogs themselves come in all shapes and sizes. There's dog pictures dedicated to certain breeds. Pics dedicated specifically to small dogs, big ones, as well as to the cutest of cute...puppies!

On this website we've rounded up some of the most adorable fun dog pics from across the internet. No, not your garden variety of cute dog pictures, but beautiful ones large enough to be seen in all their canine glory and pinned on Pinterest if interested.

To add to the fun you'll find the latest videos showing pups doing things they're infamous for...like being cute, and getting into all kinds of dog foolery.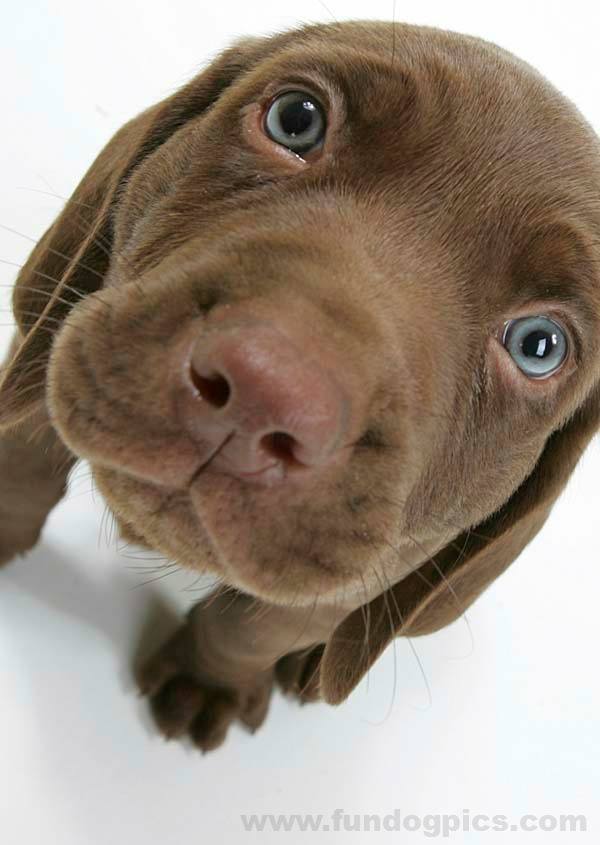 Some of our fun dog pic categories...




Top Dog Breeds With Pictures
These pics are dedicated to the most popular of all breeds from Labs to German Shepherds to Poodles, Chihuahuas and more! Find cool pics of the Top 10 breeds from puppies to the full grown stage.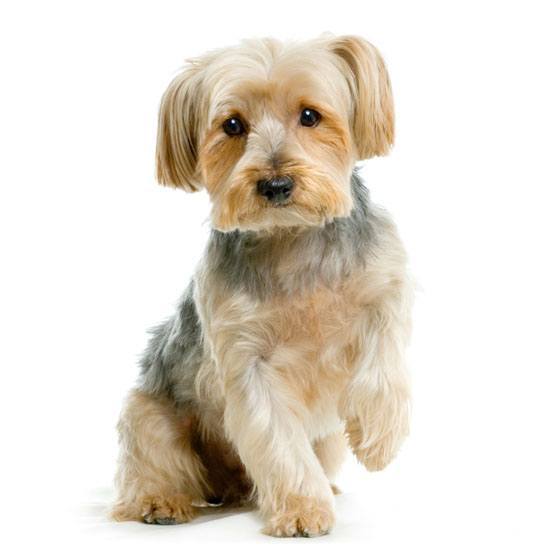 Small Dog Breeds Pictures
Dedicated to smaller pups, the pics on this page run rings around the larger breed pictures on this site for cuteness. They might be small but they love BIG! Find images of Pomeranians, Pugs, Yorkies, Shih Tzu's and more...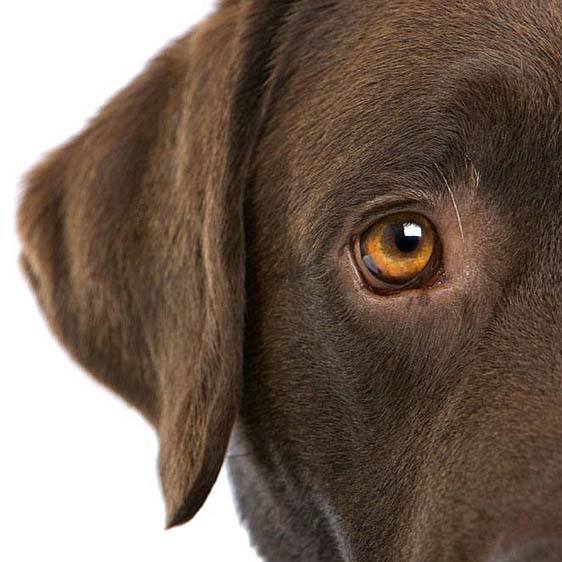 Large Dog Breeds Pictures
This page is perfect for large breed lovers as it houses some of the most beautiful images of German Shepherds, Labs, Rottweiler's and Golden Retrievers as well as other dogs of rather large stature.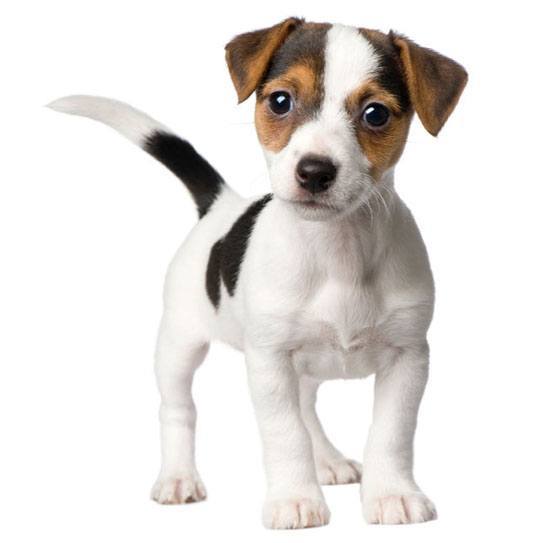 Cute Puppy Pictures
Puppy pictures rank high in pupularity because of they're  doggone cute! Find pics here that rank an 11 on the 1-10 Awwww-inspiring scale. See them playing, running, jumping, getting into trouble like all pups do.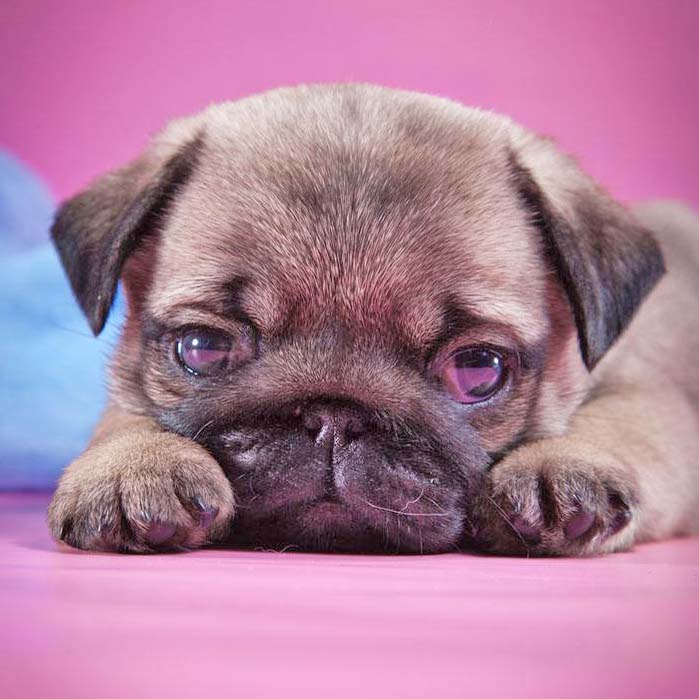 Adorable Puppy Pictures
Can you ever get enough of cute puppy pics? We know we sure can't! That's why we offer this additional gallery of canine cuties that will surely make you want to rush out to the nearest shelter for dozens more of your own.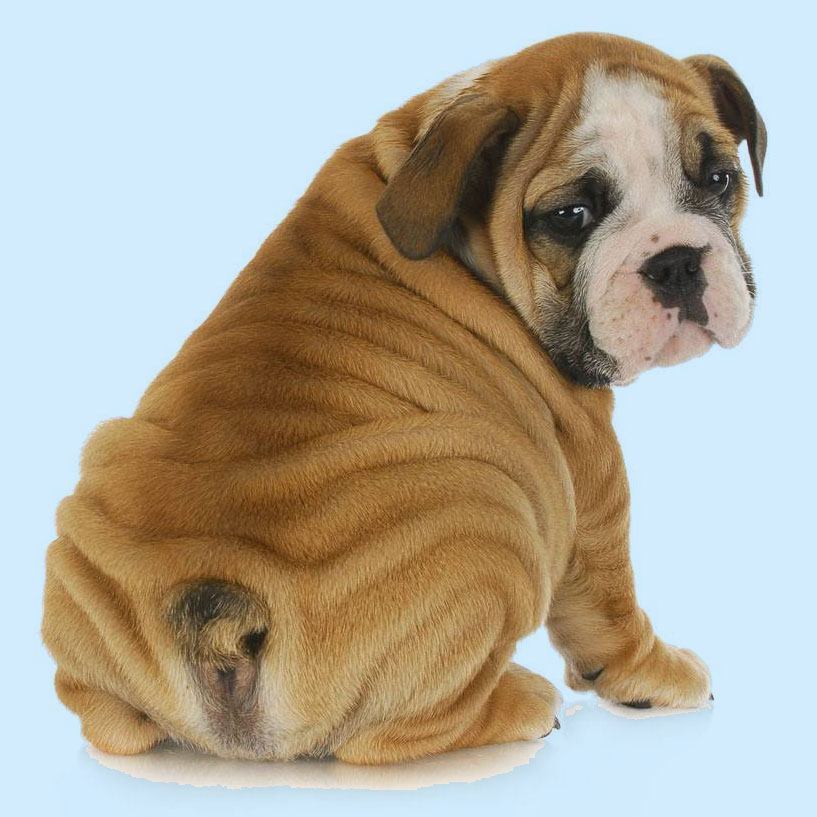 Puppy Bums
Dogs are not only cute from their fronts, they're also cute from their backs. Here you'll find a selection of pups that aren't afraid to strut their stuff and show the very thing that powers their tails. Find only bummers of a good kind here.

Puppy Kisses
Dogs love not only humans, they also love each other. Share their tender moments of affection as they lick sweet nothings into each others ears while no doubt planning future escapades in the dark corners of your backyard.


Pics Of Individual Breeds...