Puppy Bums
So Cute...They Leave All The Others Behind

Puppy Bums...what can be said about them?
Well....
-They're cute
-They're adorable
-They're universally loved
-They're 50% of a puppies cuteness
-They seem to have a mind of their own
-They're always pointing North when the puppies heading South
                                      So what's there not to love??
Here's Our Puppy Bums Gallery...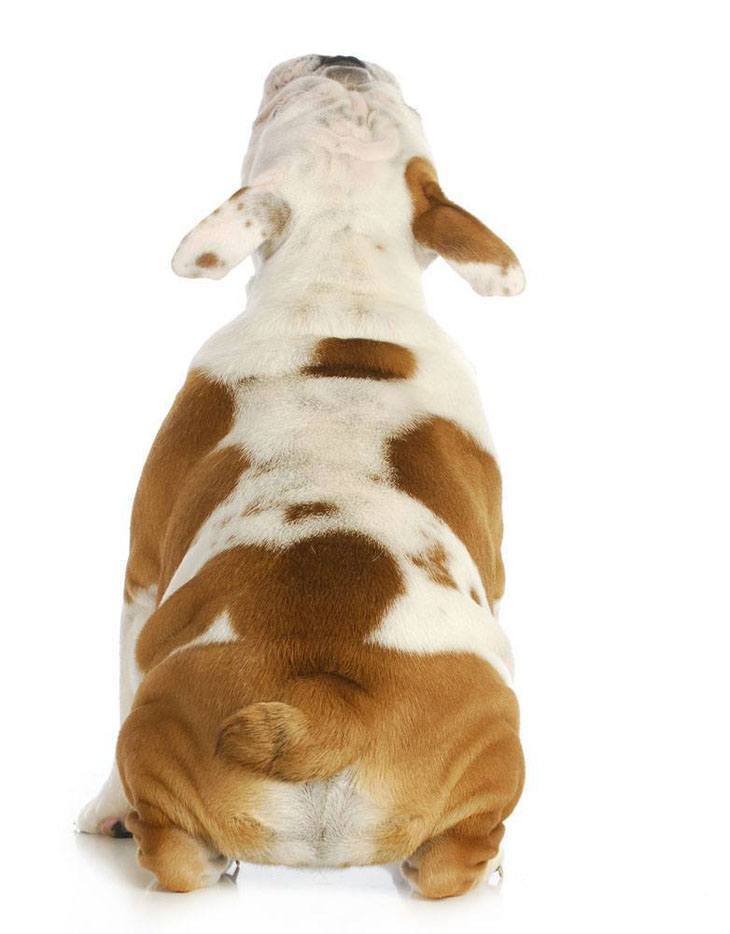 ▼▼ Click Any Image For More Cute Bums ▼▼

Home > Puppy Bums