Rottweiler Images
This Dog Is Beautiful In Heart And Apperance

When fetching Rottweiler images for this page it didn't take us long to find beautiful pics that did this breed justice. Their beauty though is just a small part of a larger package...a much larger package.

There's good reason this dog is in the Top 10 most popular year after year and here's a few...
Some Facts About Rottweilers...
-This breed is considered to have one of the greatest bite forces in the canine world. Tell the mailman this and he'll never deliver another bill.
-They're misunderstood by many to be attack dogs, a reputation probably spread by Hollywood and a few bad owners. Actually, attacks registered by Rottweilers are not more than smaller sized toy dog breeds.
-Be forewarned, they are masters at drooling and farting so best not take them with you to fine restaurants.
-Rotties can run up to 25 mph. We're not sure why they would want to, maybe to greet you when they see you coming home from work wanting to give you a big wet kiss!
Our Rottweiler Image Galleries...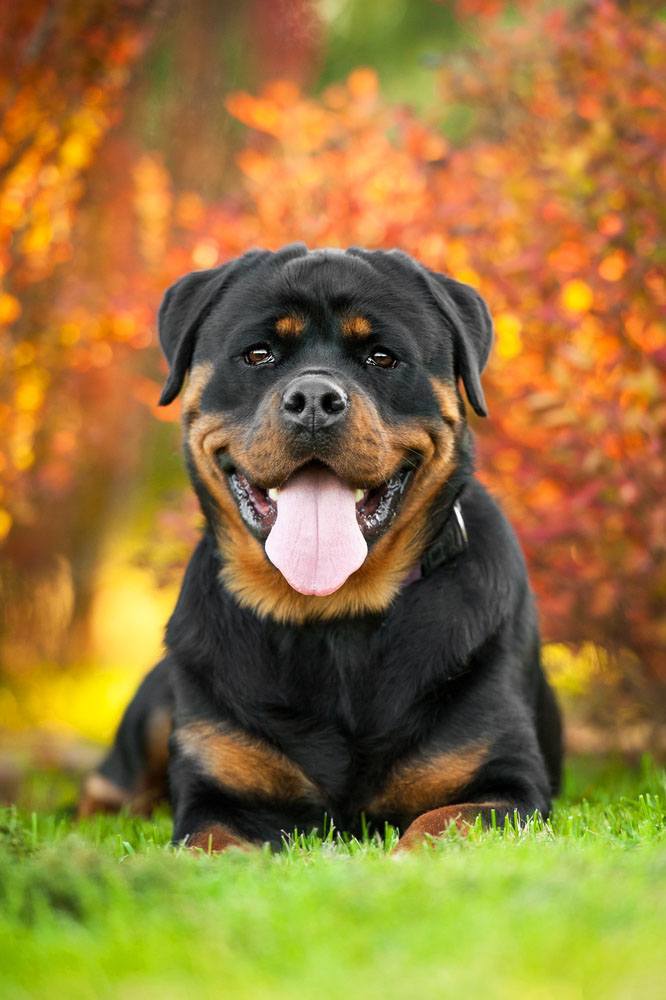 ▼▼ Click Any Image For More Rottweilers ▼▼
                                     
                                      Home > Rottweiler Images