Cocker Spaniel Pictures
This Breed Is Considered
One Of The Most Beautiful


The Cocker Spaniel Pictures on the following pages salute what most owners and wannabe owners know already...they're beautiful!
Other than their obvious beauty here's some additional facts...
-Although difficult to determine when "spaniels" came into being, written records exist as far back as the 14th century. They're commonly thought to originate in Spain - hence the term spaniel.
-They're highly intelligent meaning they're easy to train and can probably understand the word v-e-t when used.
-Their temperament makes them excellent with children and they adapt well with other family pets.
-For 16 years in a row (1936-52) the Cocker Spaniel was the most popular breed in America...something unmatched by any other dog...Even Labrador Retrievers.
Our Cocker Spaniel Pictures Gallery Starts Below...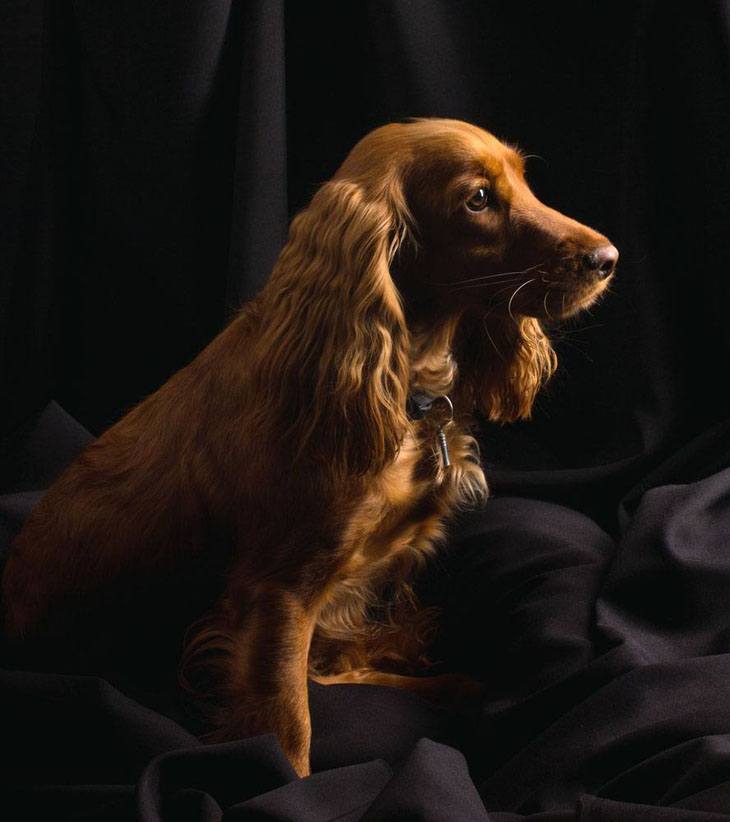 ▼▼ Click Any Image For More Cocker Spaniels ▼▼
                                  
 Home > Pictures Of Cocker Spaniels