Puppy Kisses
Is There Anything Sweeter?

What can be more sweet than puppy kisses?
If you've ever held a puppy close and have experienced the warmth and love that came with that wet tongue you know there's few experiences sweeter.
Snuggling, playing with them and watching their cute antics can be endearing, but it's those kisses that are the greatest prize and complete the cute puppy package.
On the following pages in our Kisses galleries you'll see just how adorable they can be, and will be convinced and happy that these pups can't control their licker.
Our Puppy Kisses Galleries Start Below...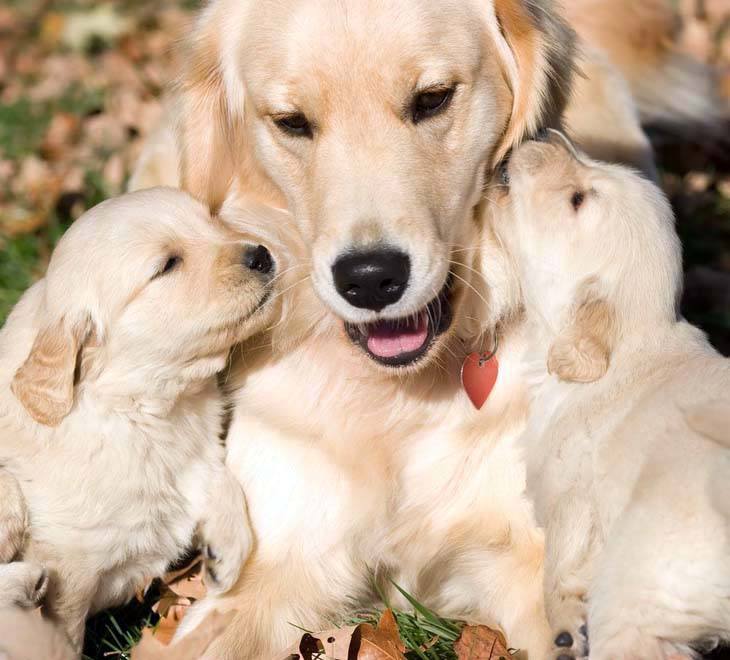 ▼▼ Click Any Image For More Puppy Kisses ▼▼

                                          Home > Puppy Kisses