Dachshund Pictures


This Is One Hot Dog!




The Dachshund pictures on the following pages are dedicated to the pup often referred to as the pooch that's half a dog high and a dog and a half long. Also affectionately called the wiener dog because of its long shape, this pup is always in the Top 10 for popularity which in our book makes it one hot dog.
Here's A Few Additional Breed Facts...
-The word "Dachshund" originates from the German language meaning "Badger dog".
-They were bred in Germany to hunt boars, hairs and badgers.
-Having small narrow bodies allowed them to crawl down animal burrows.
-They were later bred smaller (Miniature Dachshund) so they could go deeper into holes. Needless to say they were never popular in the badger, hair or boar community.
Here's Our Dachshund Picture Gallery...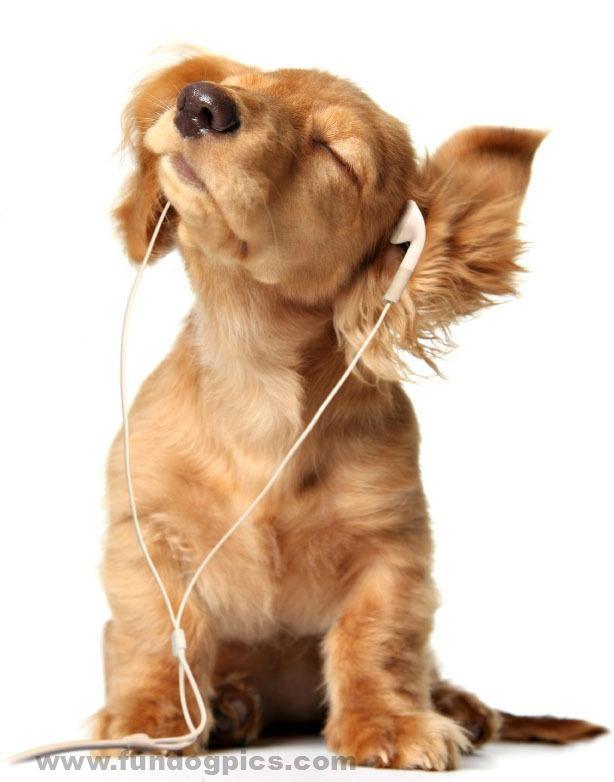 ▼▼ Click Any Image Below For More Dachshunds ▼▼

                                      Home > Dachshund Dog Pictures