Poodle Pictures




This Breed Has Beauty And Brains




Do you love Poodles? Or are maybe thinking of acquiring one? Then these Poodle pictures are for you!
As you'll see on the following pages of this gallery dedicated to this breed, not only are they great to own, but they're also very photogenic.
Here's a few interesting facts about them as well...
-Poodles are the second smartest of all dog breeds ranking behind Border     Collies though many Poodles would disagree.
-They're considered a hypoallergenic breed and are thus the perfect dog for allergy sufferers...and that's nothing to sneeze at!
-They're so popular in France that they've named it their national dog. So it might be best if you refer to your highness as Le Poodle or Le Wolf.
-Poodles are athletic and are happy to take YOU for a walk.
Here's our Poodle pictures gallery...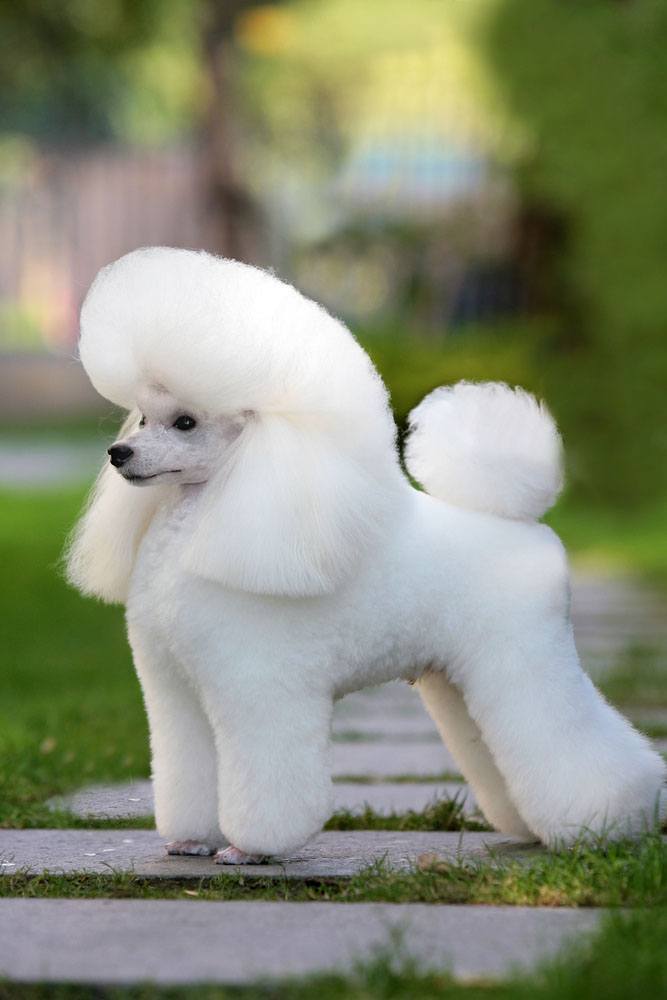 ▼▼ Click Any Image For More Poodles ▼▼
                                    
Home > Pictures Of Poodles