Puppy Naptime Pictures
Shhhh...They're Sleeping!

Puppy naptime pictures can be so special because when caught by camera not only do pups get a chance to exhibit their canine cuteness, it's also a good time for owners to rest too.
No, it's never a burden to have a new puppy in the house, it's just that there's lots to deal with.
Things like...
-Making sure your pup doesn't get into trouble
-Keeping your pup humble once it realizes how cute it is
-Cleaning the occasional "mess" because they know you'll do it for them
-Making sure your pup will be fed and cared for properly
-Keeping your cat from getting jealous
-Watching to make sure nothing is being chewed up like the sofa or the cat

Yet there are those times while napping when puppies can be in their most cutest state, and just watching them snooze can be awwww-inspiring. It's times like these that our Puppy Naptime photo galleries were created. A kind of a way to remind you of what your own pup looks like before it gets into more mischief.
Our Puppy Naptime Picture Galleries...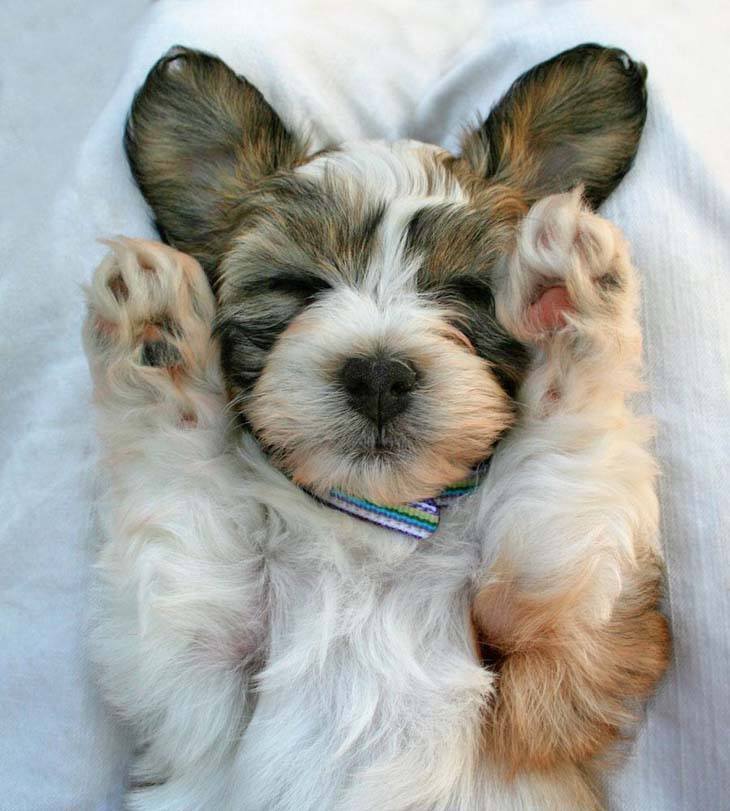 ▼▼ Click Any Image For More Pups Napping ▼▼

                                 Home > Puppy Naptime Pictures