Labrador Retriever Pictures
Beautiful Pics Of A Beautiful Breed

This Labrador Retriever pictures page is dedicated to not only one of the most beautiful of all dog breeds, but the most popular one as well. The reason for this breeds popularity is obvious to all who are lucky enough to own one....

-They're smart
-They're friendly
-They're beautiful
-They almost come potty trained

So what's there not to love??

To enjoy our entire gallery, click on the arrows below each picture to go forward and back...Have fun, and feel free to pin our images to Pinterest.
Our Labrador Retriever Picture Gallery starts below...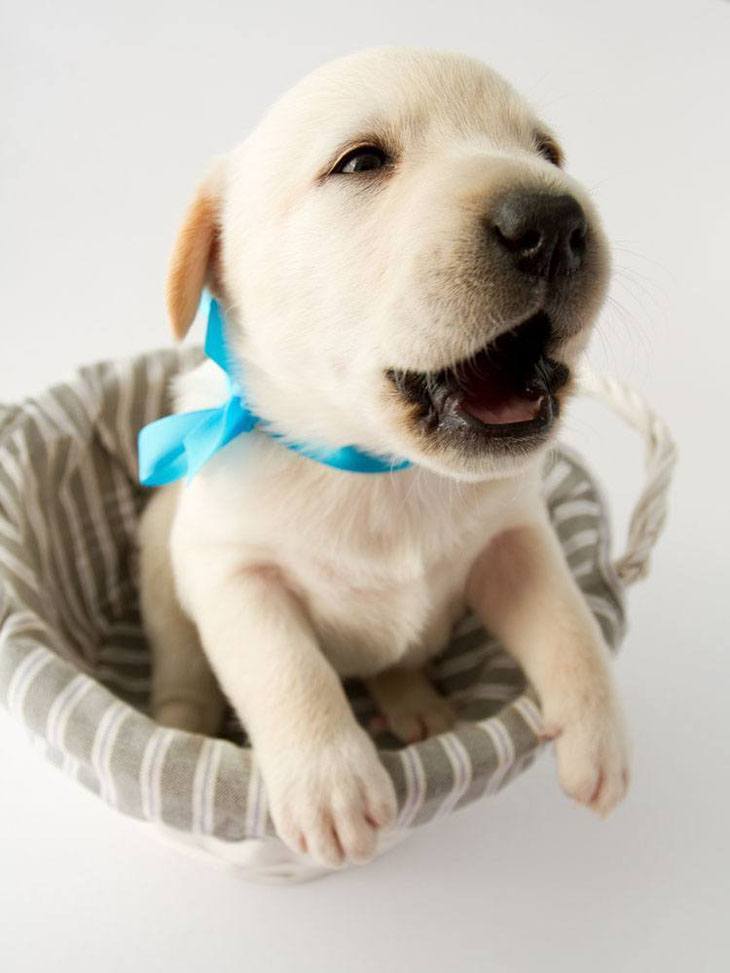 ▼▼ Click Any Image For More Labs ▼▼

Home > Pictures Of Labrador Retrievers