Dog And Cat Pictures
These Cute Pics Prove They Can Get Along

The dog and cat pictures on the following pages in our gallery prove that dogs and cats can not only get along, but loved posing together for these cute pics.
How does your dog(s) react when around a cat? Does it's hair bristle up at the very mention of C-A-T? Or does it love cats like everything else that crosses it's path?
We're not sure where the supposed hatred dogs have for cats first got started, but we do know we've encountered some pretty diverse reactions from dogs when in a cats proximity.

Regardless...when the two met for the cute pics on the following pages we found nothing but harmony and love between them.
Maybe there's a lesson we can all take from the examples they've set...
Our Dog And Cat Pictures Gallery...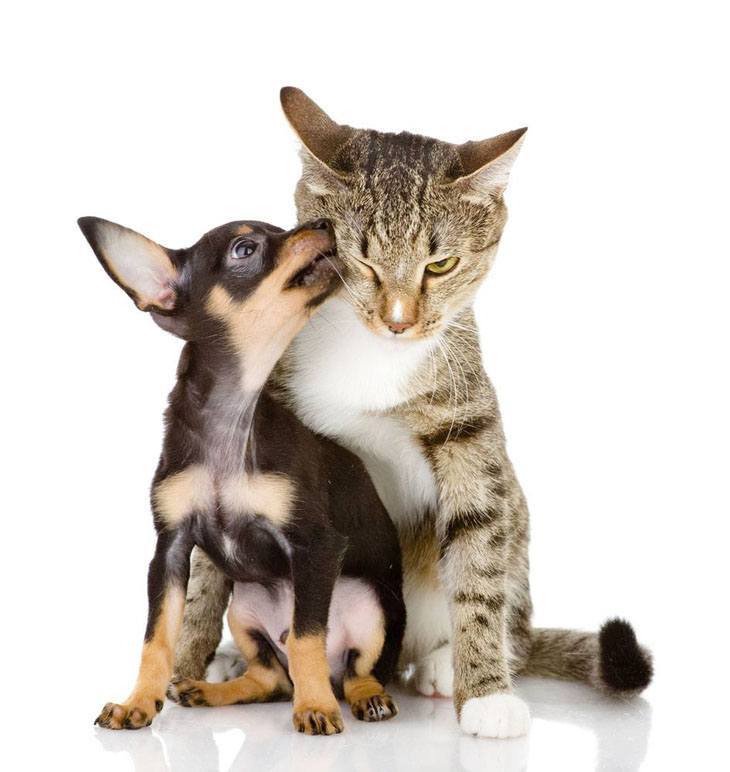 ▼▼ Click Any Image For More Dog And Cats ▼▼

                                    Home > Dogs And Cat Pictures