Maltese Dog Pictures
The Pics In Our Gallery Will Make You
Want Two Or Three Of Your Own

The Maltese dog pictures on this and the following pages not only highlight what a beautiful dog they are, they'll also make you want to rush out to get your own if you don't already own two or three.
Not only is this pup a beauty with a lovable gentle spirit it also has a colorful lengthy history.
Did you know that...
-The American Kennel Club (AKC) states that ancient Egyptian Maltese artifacts have been found indicating that they may have been worshipped? This shows that those Egyptians not only built a mean pyramid they also knew a great dog when they saw one. 
-Even Roman emperors kept them as companions as one was kept by Claudius and even the Queen of Scots as well as Queen Victoria. It's been said that Queen Marie Antoinette loved hers so much that she couldn't keep her head straight. And even a different sort of King -- Elvis Presley had a hunka hunka burnin love for his Maltese.
-This dog is also a hypoallergenic breed (to some) as they have hair (not fur) and it doesn't fall out as readily thus making for minimal shedding and a good choice for those with allergies.
Here's our Maltese dog picture gallery...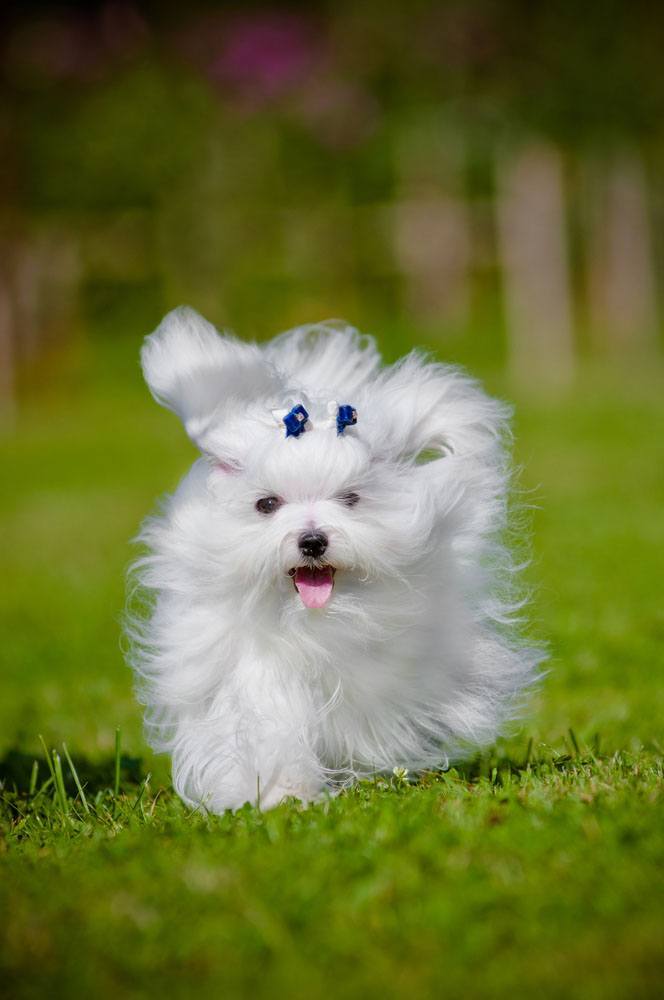 ▼▼ Click Any Image Below For More Maltese ▼▼

                                      Home > Maltese Pictures