Cute Chihuahua Puppy Pictures

These are the cream of the crop when it comes to cute Chihuahua puppy pictures.

We'll bet you wish you could jump thru your monitor or cell phone display to play with them, but unfortunately their photo agents said they're off for another shoot as they're so pupular!

You can though pin them on Pinterest to share them with others of you'd like.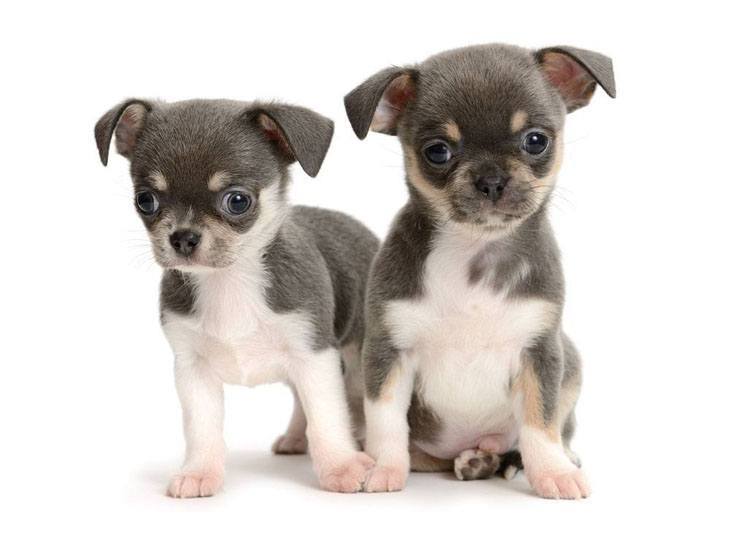 Home > Pictures Of Chihuahuas > Cute Chihuahua Puppy Pictures