Pictures Of Maltese Dogs

No bones about it...the pictures of Maltese dogs on this page are doggone cute. And if you're a current owner of one of these special dogs you can attest to the fact that they make for great pals.
If you're thinking of acquiring one just ask any owner their opinions about them as you get a better idea about they're appearance thru the pics on this page...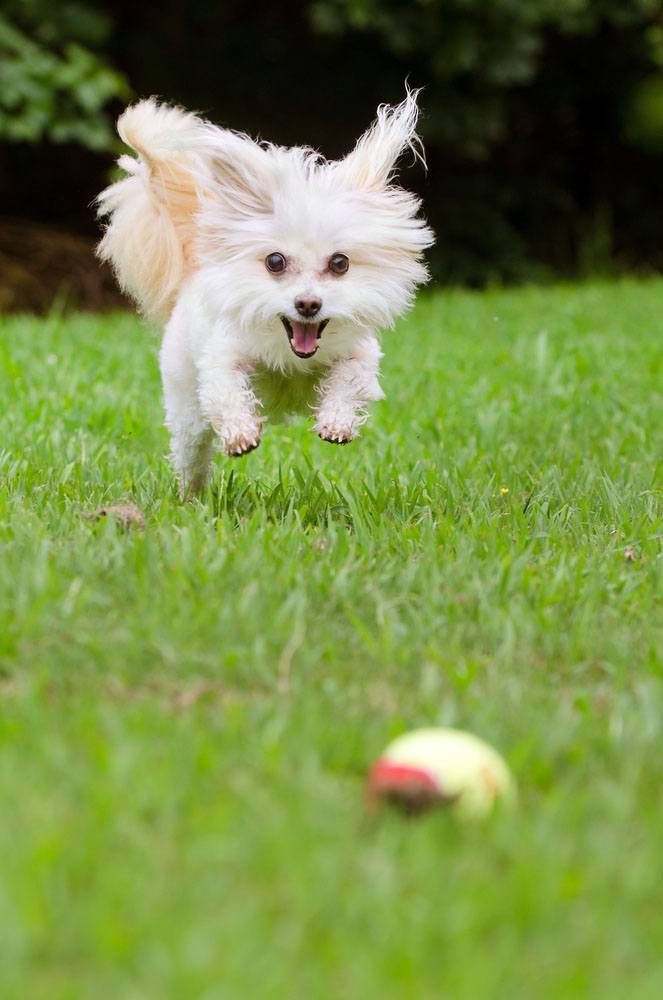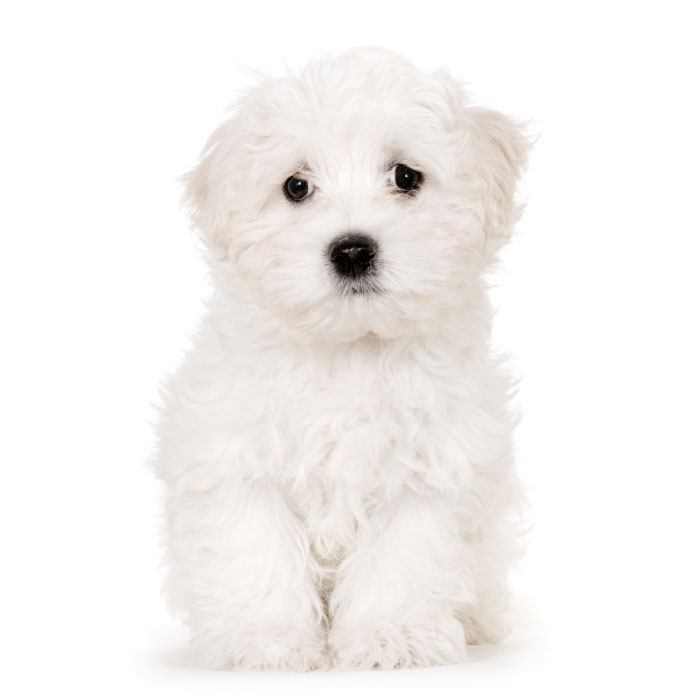 ▼▼ Click Any Image Below For More Maltese ▼▼