Cute Beagle Pictures

On the Awww-inspiring Scale of 1-10 these cute Beagle pictures rank an 11.

No bones about it, when it comes to a beautiful breed the Beagle is one of the most. That's why we dedicated this page just to showing off that side of them that lasso's the heart of so many into acquiring one for themselves.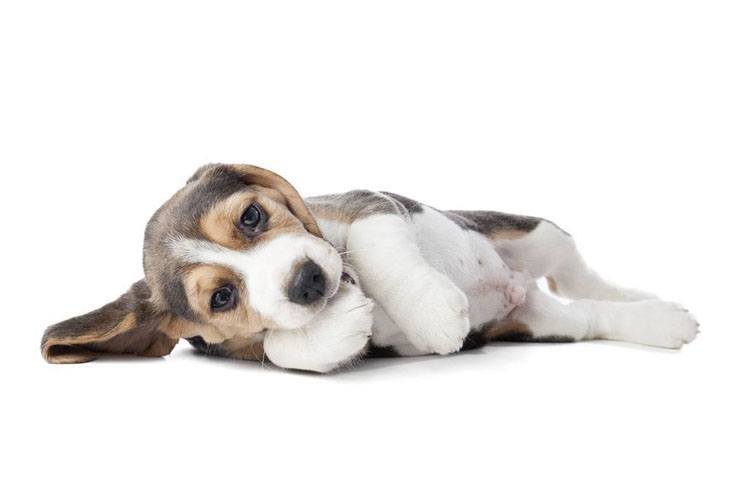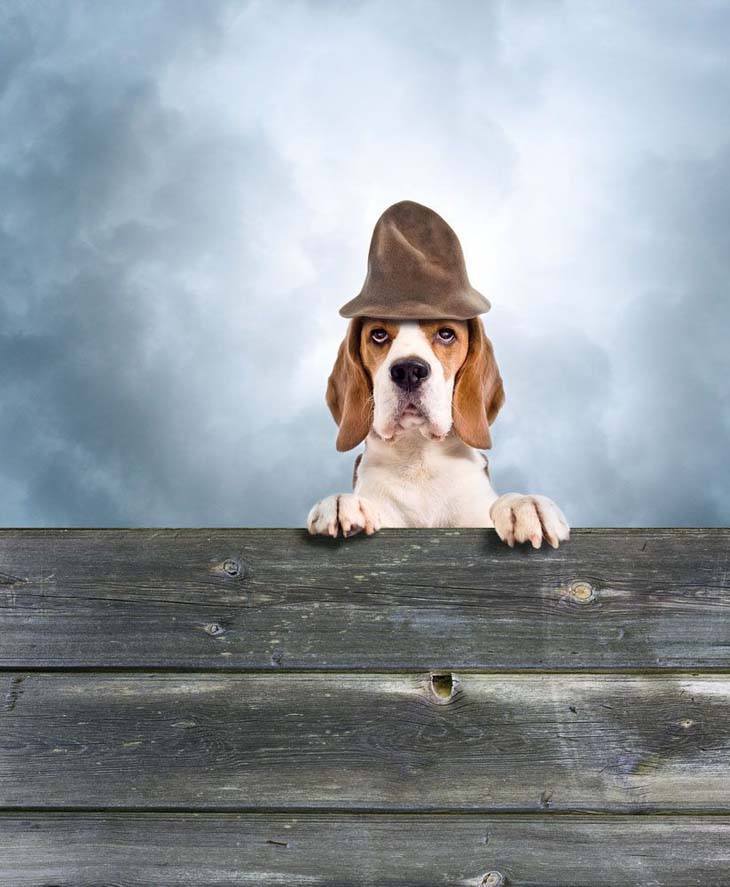 ▼▼ Click Any Image For More Beagles ▼▼