Cute Beagle Puppy Pictures

These cute Beagle puppy pictures are the cats meow (did we say cat?) when it comes to puppy cuteness.

They're so cute that they should hire an agent to get them star roles in future movies. You'll see what we mean as you scroll down this page...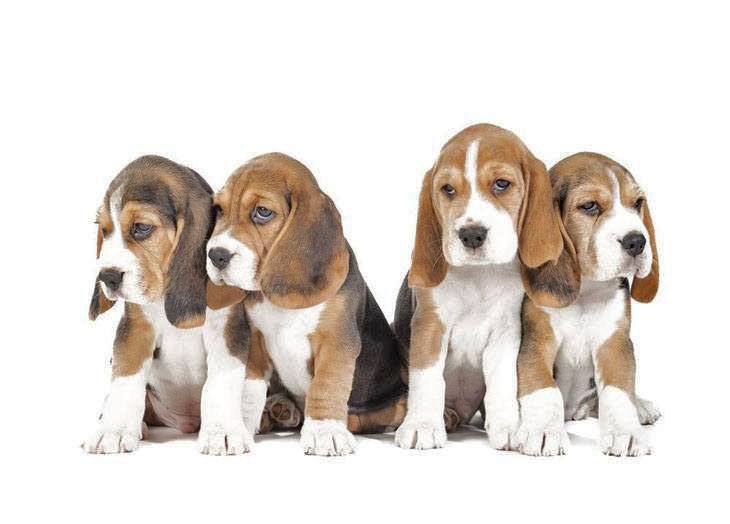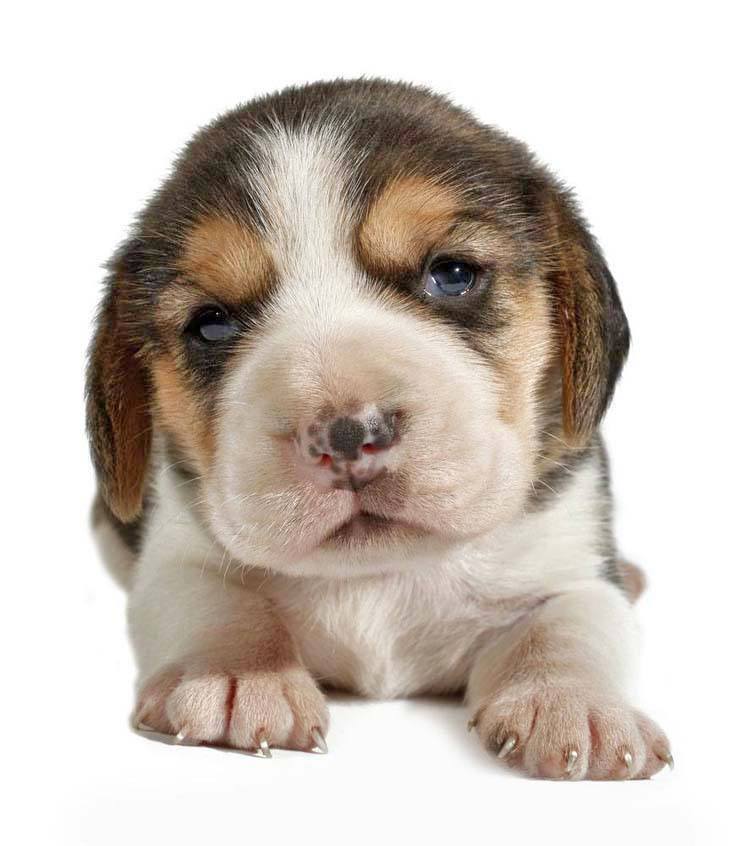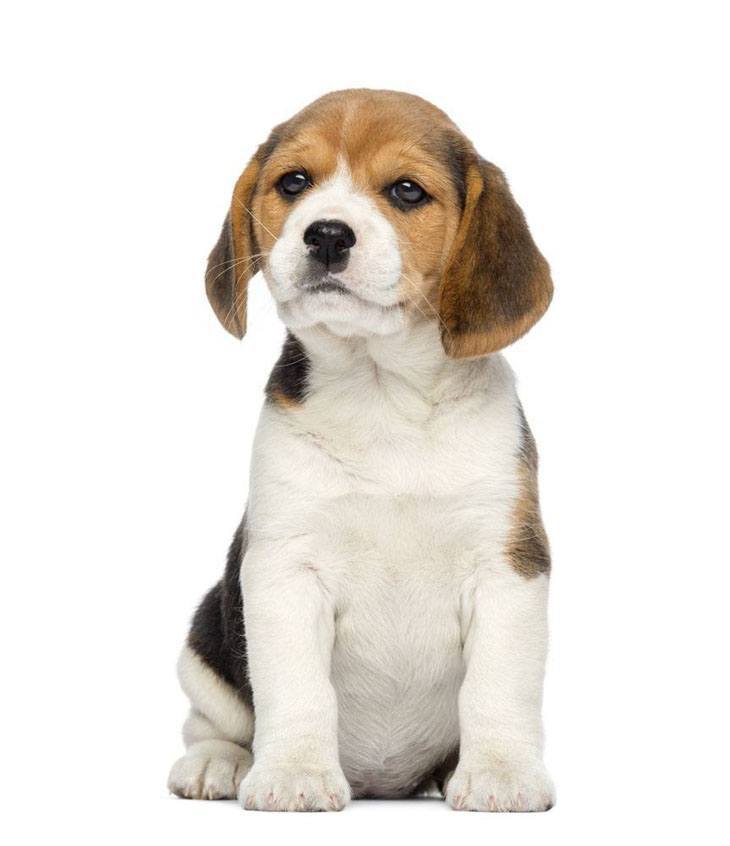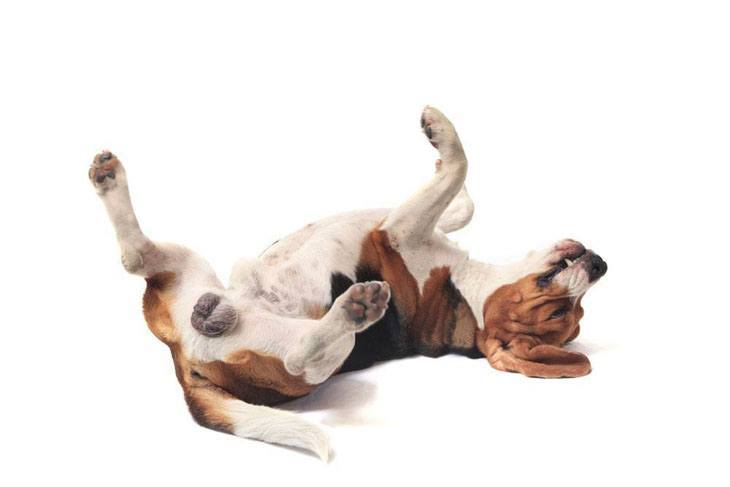 ▼▼ Click Any Image For More Beagles ▼▼