German Shepherd Pics

If you love this breed you'll love these German Shepherd pics!

These pictures were chosen for their cuteness, boldness and awe inspiring beauty. One of the very things that's made this breed so popular. 
We hope you enjoy this gallery and feel free to pin any image here or even on this site to Pinterest.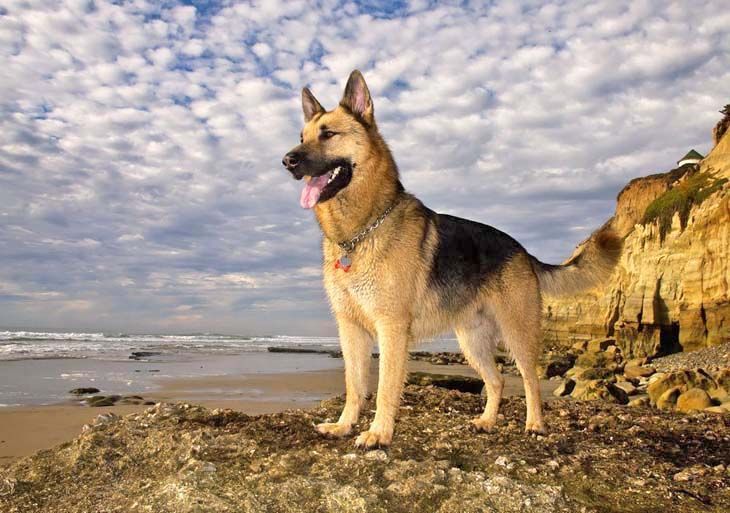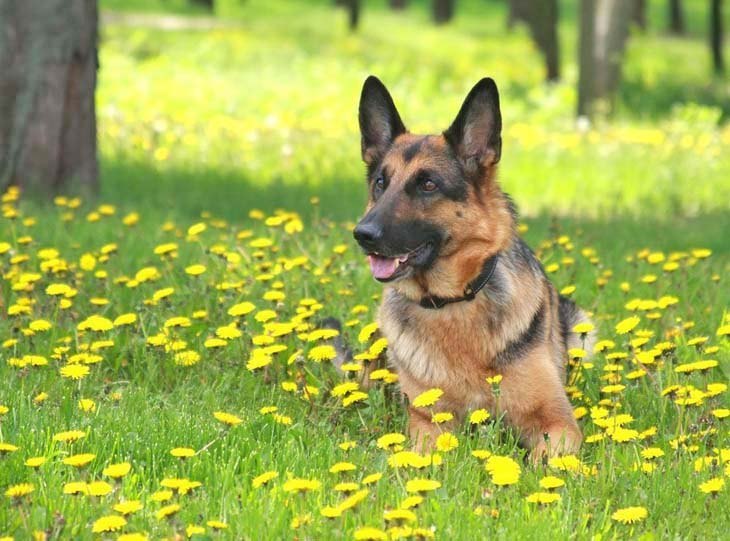 ▼▼ Click Any Image Below For More GSDs ▼▼