Cute German Shepherd Puppy Pics

No bones about it! These German Shepherd puppy pics are the cats meow (did we say cat?) when it comes to cuteness.

Those of you who own a GSD know exactly what we're talking about when we say that all the dogs on the block would love to be as handsome as yours!
We hope you enjoy these pics and feel free to pin them on Pinterest if you like.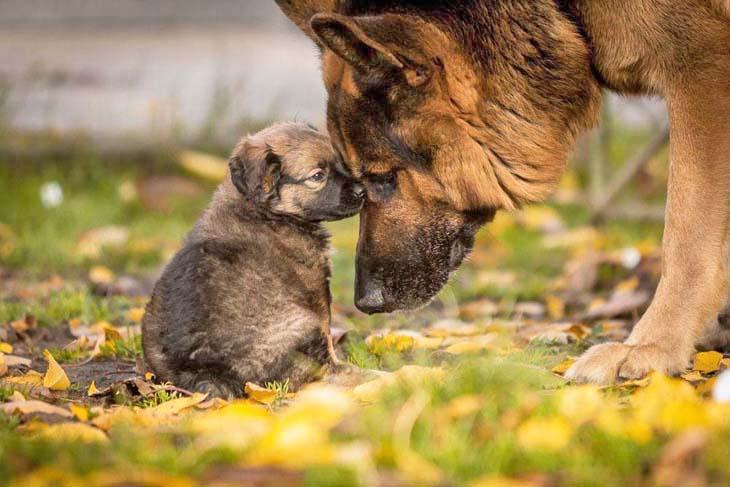 ▼▼ Click Any Image Below For More GSDs ▼▼