Images Of Labrador Retrievers

The images of Labrador Retrievers on this page were hand chosen for their beauty which is one of the more endearing virtues of this breed.

Of course the fact that this dog is easily trainable, friendly, and smart are also virtues which this dog posesses. Enjoy...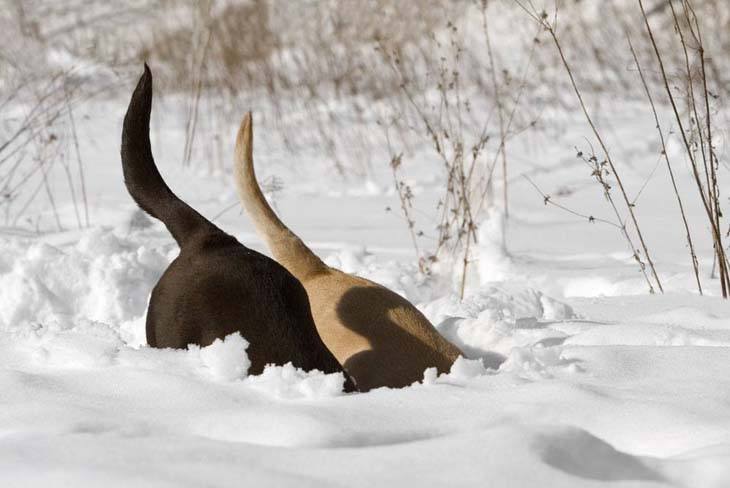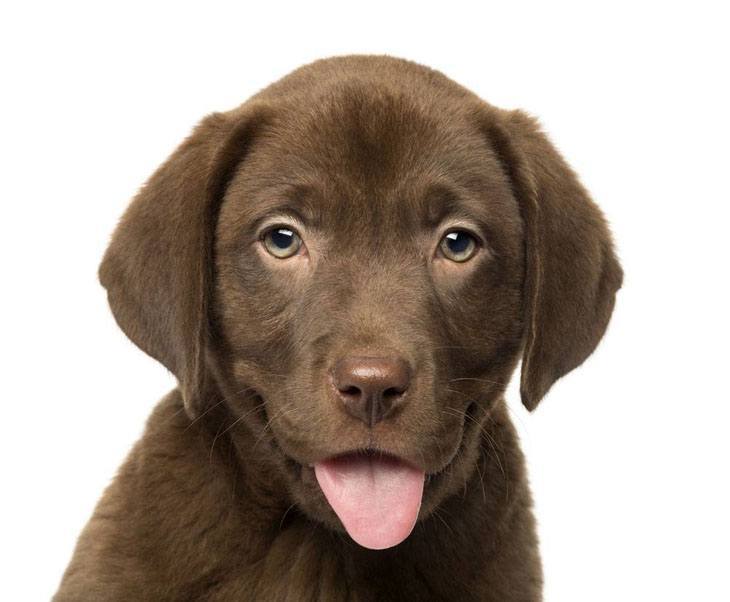 ▼▼ Click Any Image For More Labs ▼▼