Labrador Retriever Puppy Pictures

On the Cuteness Scale of 1 to 10 these Labrador Retriever puppy pictures rank an 11.

It's hard for these pups to remain humble about their cuteness so they won't even try. Check out their pics below and see which ones you think are the cutest.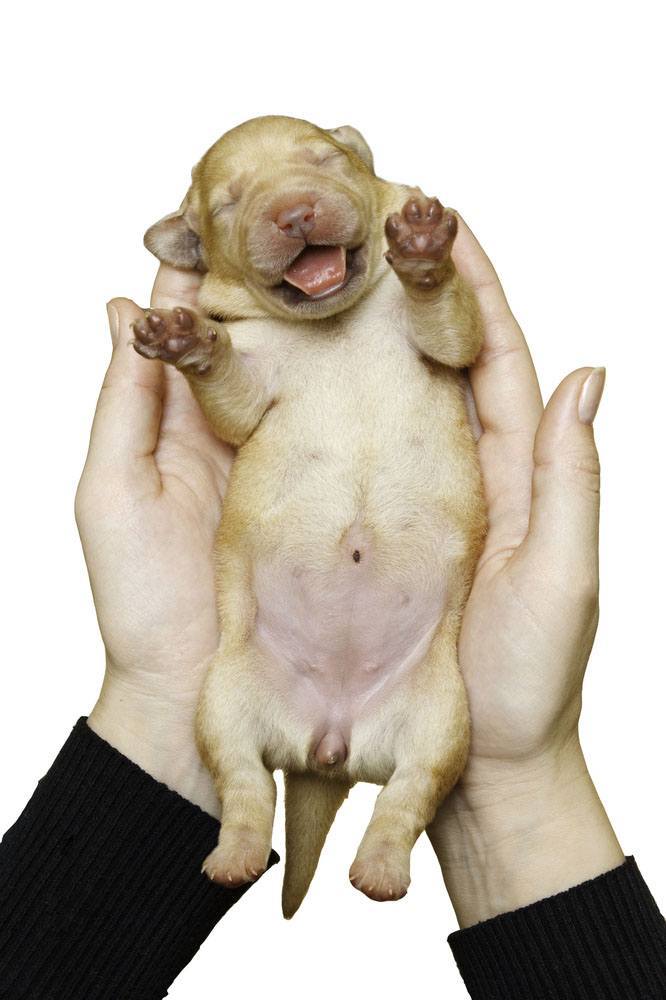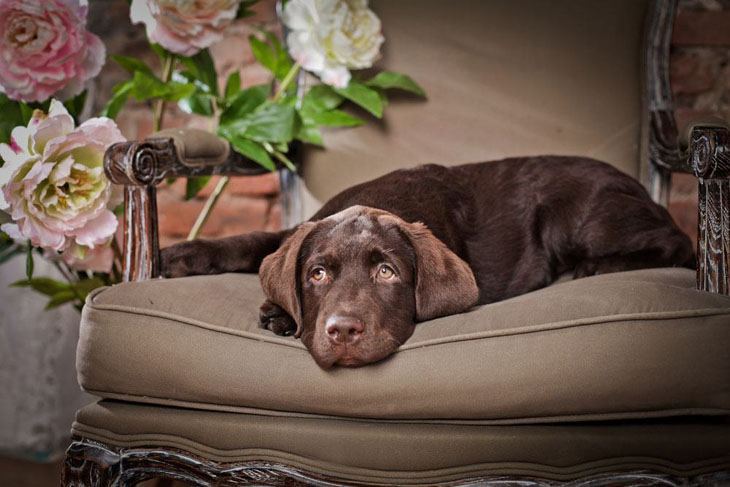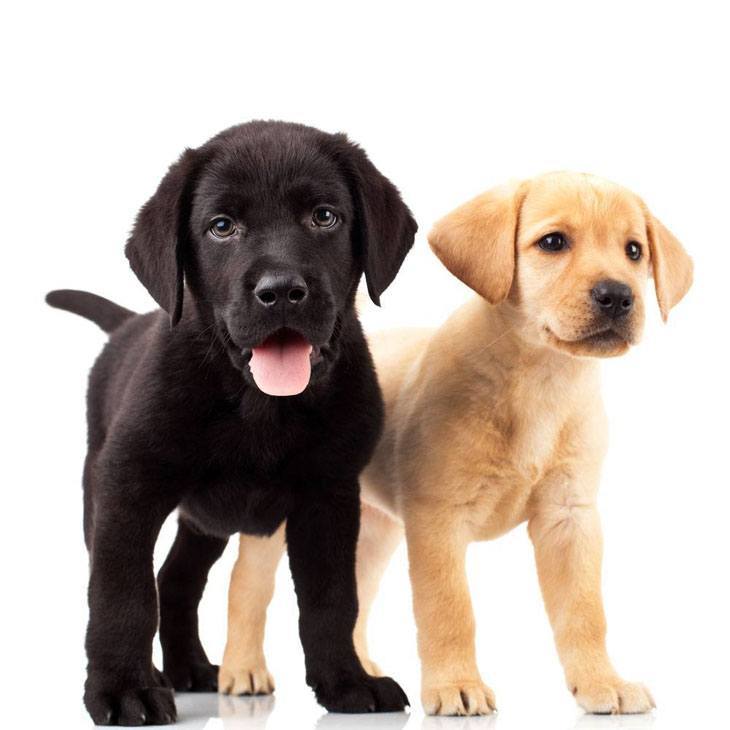 ▼▼ Click Any Image For More Labs ▼▼