Pictures Of Labrador Retriever Puppies
When This Beautiful Breed Is at It's Cutest

These Pictures of Labrador Retriever puppies catch this popular breed when it's in it's cutest time of life...as a puppy!

Any of you who have been lucky enough to own a Lab since birth or have played with one as a pup can attest to what we're saying, and we couldn't resist showcasing these cutie pies on this page dedicated to just them.

So get ready for cuteness overload as you enjoy our...

Pictures Of Labrador Retriever Puppies...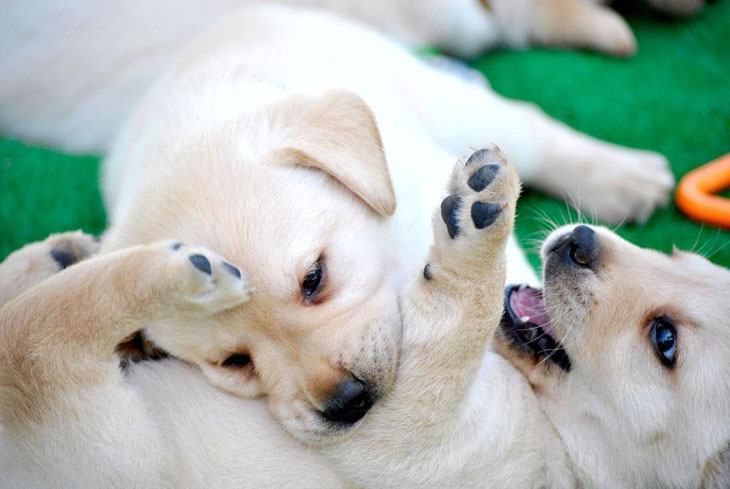 ▼▼ Click Any Image For More Labs ▼▼